Panasonic has used IBC 2018 in Amsterdam, to introduce a new ENG camera offering greater connectivity, operability and clarity.  
The AJ-PX5100 is a B4 shoulder mounted P2HD camera-recorder which upgrades the company's successful PX5000 series. With its breadth of recording options and exceptional image quality the PX5100 is targeted at network news, documentary, high-end corporate and sports production, as well as the rental market.
Maintaining the same Full HD 2/3 type 3 MOS sensor in a lightweight 3.4kg body, the new camera also offers HDR(HLG) content and 1080/50p recording for the first time in a Panasonic ENG camera.
In addition, Panasonic has improved the connectivity of the new camera with RTMP low-latency communication as a standard. It means the camera can deliver smooth streams and transmit information between the camera and news room more quickly than before, speeding up news workflows. The AJ-PX5100 also features wireless and wired connectivity with Wi-Fi, USB and Gigabit Ethernet, as well as bonding with both the LiveU and TVU networks. The AJ-PX5100 also supports P2 Cast, Panasonic`s cloud based news editing system.
The camera features a Quad HD LCD monitor for improved visibility and four times the number of pixels of standard definition monitors.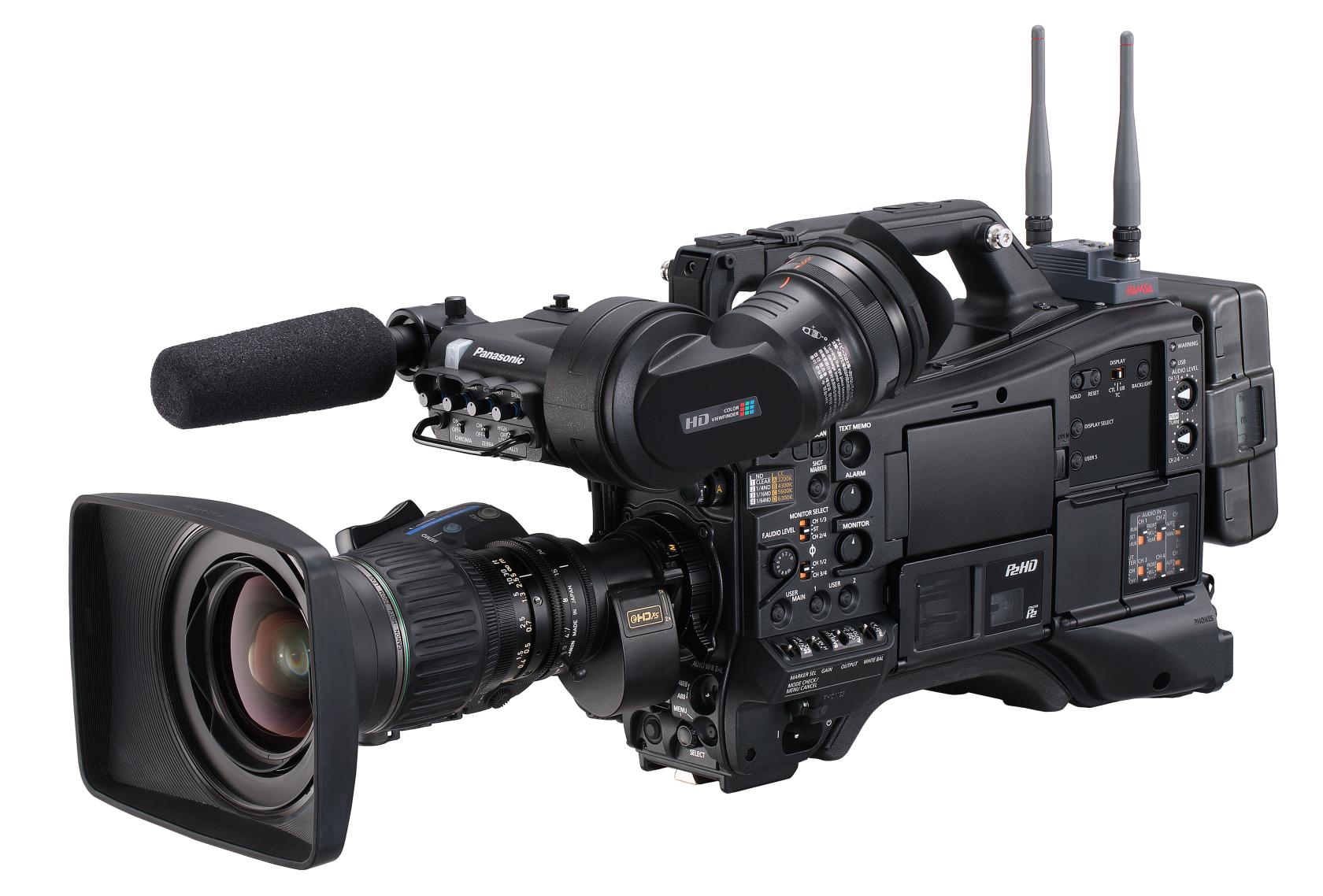 Stefan Hofmann, Sales Engineering Manager for the Professional Video Systems Business at Panasonic said, "Panasonic has a culture of kaizen engineering, which means relentless incremental improvement. For the AJ-PX5100, we have taken a very successful product and made it better, better usability, better images and better workflows."
For more information about Panasonic at IBC, visit: https://business.panasonic.co.uk/professional-camera/ibc-2018  
Sorry there was an error...
The files you selected could not be downloaded as they do not exist.
You selected items.
Continue to select additional items or download selected items together as a zip file.
You selected 1 item.
Continue to select additional items or download the selected item directly.