Windows 7 End of Service Support: Time to take action
For many businesses, January 14, 2020 will be a routine day. Retail stores will still open, factories will keep manufacturing, emergency services and utilities will continue to respond and operate but it will be a significant date in the diary of many IT administrators within these organisations.
It's the date that Windows 7 goes into End of Service Support and with estimates of 70% of organisations still using this popular operating system a change has to happen. End of Service means that security and feature updates will no longer be available for laptops and desktops running Windows 7. More importantly, it means PC's running Windows 7 will no longer be protected against security attacks. Patches for flaws and bug fixes will also no longer be available.
Security Concerns
This wholesale change is not unprecedented; when Microsoft ended support of Windows XP a few years back many organisations were in a similar position but many IT departments left it too long to upgrade. It didn't take hackers long to exploit a vulnerability in XP and release the WannaCry virus -- the largest computer virus infection in the history of mankind (It infected over 300,000 computers in over 150 countries).
Business application continuity
In addition to security vulnerabilities, businesses will eventually experience other problems. Their critical business applications will eventually stop supporting Windows 7, for example. Many new application software releases already are incompatible with Windows 7, forcing users to go without important apps.
There also will be challenges on the hardware side. When drivers for processors, chip sets, video, and sound cards are no longer supported starting early next year, existing hardware will begin to malfunction without quality and security updates.
Why move to Windows 10
The sooner you transition to a modern device with Windows 10, the sooner you and your end users will reap the benefits. For example, it's faster. In general, Windows 10 boots, sleeps and wakes faster than Windows 7. Configured optimally, it also provides faster application performance. Windows 10 also has more advanced capabilities. Cortana, its "Siri-like" assistant, handles searches and sends alerts tied to your events. The operating system also makes it much easier to create virtual desktops and work with multiple open windows simultaneously.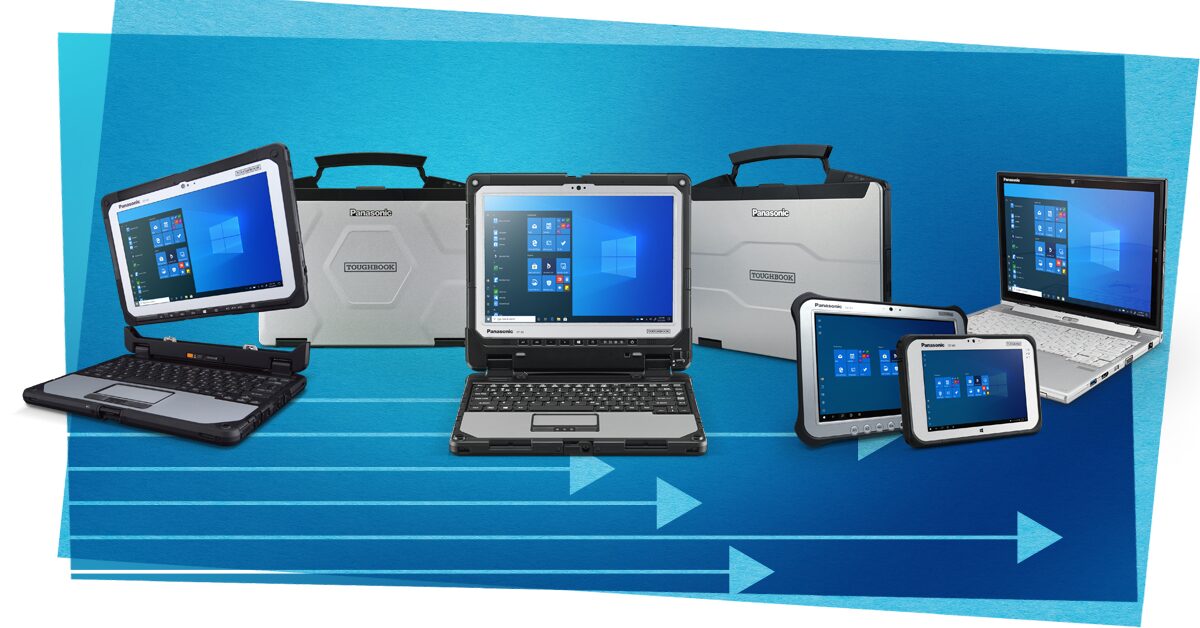 The ability to create different images by role, as you would with the Microsoft Deployment Toolkit (MDT) and System Centre Configuration Manager (SCCM), can now be achieved in Windows 10. This can be especially important for organisations where different job roles require different Microsoft applications. With Windows 10, you can not only automate and accelerate workstation setup, but also save a lot of money on software licenses.
Finally, Microsoft has reimagined and improved security features in Windows 10. In addition to a new sign-in system that makes it more difficult for unauthenticated users to gain access, it uses something called Secure Boot. During the boot-up process, Secure Boot authenticates the system and files to a cloud provider and uses chips on the motherboard to verify in ways that can't be overwritten. This method helps protect against viruses that could infect parts of the operating system, which could introduce malware into the operating system before it boots up.
It's not about if, it's a matter of when
Clearly, transitioning to Windows 10 is simply a matter of time. We recommend starting the process now, since the process can be complex and time-consuming. Putting together a transition plan will help you avoid downtime and any last minute fire drills. Adding the responsibility of keeping current with changes to Windows and the Windows toolkit can easily create an overburdened IT staff.
Consider outside support
There are enough potential "gotchas" in the Windows 10 upgrade process to cause many organisations to consider outside help. By doing so, your organisation will experience less downtime and remove the risk of unknowingly being non-compliant.
A knowledgeable third party also can help you create a Windows 7 end of service support transition plan that makes sense for your organisation. By taking inventory of your critical applications and day-to-day responsibilities, for example, the plan will take into account which applications need to be upgraded or replaced before moving to Windows 10.
Panasonic, for example, has multiple levels of support, from the most basic to the most hands-on. Depending on your needs, we provide a level of support that corresponds to your number of devices, maintenance preferences and whether you require in-person versus remote service delivery.
For more information about how Panasonic can support you through this transition, visit the website.
Sorry there was an error...
The files you selected could not be downloaded as they do not exist.
You selected items.
Continue to select additional items or download selected items together as a zip file.
You selected 1 item.
Continue to select additional items or download the selected item directly.