The Panasonic wireless presentation system is the latest in a wide range of collaboration and meeting solutions designed to boost productivity and efficiency in the evolving work space.
Bracknell, UK. 23rd September 2020 – Panasonic today announced its new Wireless Presentation System called PressIT, an elegant solution designed to make collaboration quick and simple in meeting rooms. The easy to use system can display content from up to four devices at the same time, allowing users to present on screen or via a projector at the touch of a button with smooth audio and Full HD clarity.
PressIT is just the latest in a wide range of technology solutions from Panasonic that are designed for the evolving workspace. They include solutions for presentation, collaboration and conferencing systems, as well as interactive displays with whiteboard capabilities.
"There are a number of different converging trends that are rapidly changing the requirements for the modern workspace," said Hartmut Kulessa, European Marketing Manager at Panasonic Business. "We are seeing a move away from large meeting rooms to more collaborative work spaces; and a more mobile and socially distanced workforce with the need to be able to work, communicate and collaborate anywhere. In addition, the latest Generation Z employees want to be able to use their own personal devices at work and expect constant wireless connectivity. As a result, we have brought together a suite of different collaboration solutions that can be tailored to any business requirement."
The latest, PressIT, works with any PC, tablet or smartphone using Android, Windows or iOS operating systems and is packed full of useful features. Simply connect the receiver to any display screen or projector and a small transmitter to the display devices and press the button to present. The system offers two types of receiver. A set-top-box that connects to any projector or flat panel display or an Intel® Smart Display Module (Intel® SDM) receiver that can be used exclusively in the Panasonic SQ1/SQE1 Series of 4K UHD LCD displays. This receiver is installed into the SDM slot on the back of the display.
Alongside the PressIT system, which is available from October 2020, Panasonic also offers a range of complimentary collaboration solutions designed for the evolving workspace.
For those bringing their own device into the office, Panasonic offers Wolfvision's Cynap Pure presentation solution. A completely cable-less installation using wireless streaming protocol that makes it easy to just turn up and present up to four screens simultaneously in 4k quality with 100% data encryption for high levels of security.
For those requiring a more basic presentation capability, the Panasonic displays in the CQE1 and SQE1 Series include embedded Wireless Display functionality which allows users of Windows 10 PCs to directly mirror their screen wirelessly.
For the growing trend of huddle working spaces for collaboration, Panasonic offers a wide range of interactive displays, with a built-in whiteboard application, ideal for a range of applications including brainstorms, learning, video conferencing, and information sharing. The different display series use InfraRed or InGlass™ technology, for the highest precision touch and writing response.
To help connect remote workers in different locations with online communications, the Panasonic EQ1 Series of displays are certified for use with Cisco WEBEX Room kit, automatically detecting and optimising display settings. Speakers in the EQ1[1] and SQ1 display series also optimise the speaker settings for crystal clear video conference sound.  
For more information about Panasonic PressIT visit: https://business.panasonic.co.uk/visual-system/wireless-presentation-system
For more information about Panasonic's range of collaboration solutions visit: https://business.panasonic.co.uk/visual-system/
[1] EQ1 65/55/50/43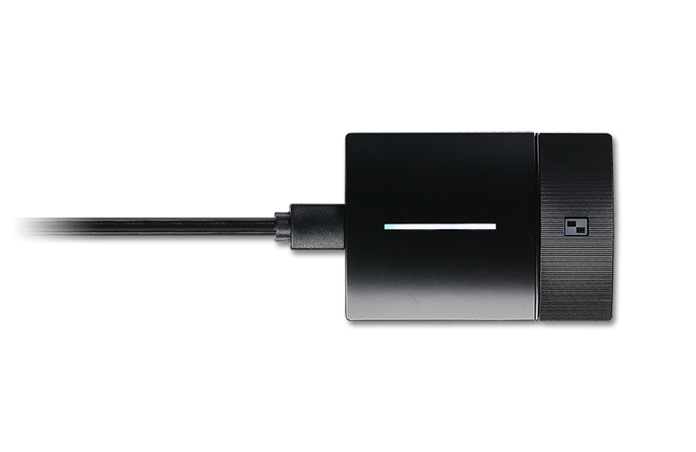 Sorry there was an error...
The files you selected could not be downloaded as they do not exist.
You selected items.
Continue to select additional items or download selected items together as a zip file.
You selected 1 item.
Continue to select additional items or download the selected item directly.