360-degree Live Camera
AW-360B10 & AW-360C10
Discontinued
360-degree Live Camera with 360-degree Uncompressed Video 4K Output (2:1 Equirectangular format)
360 degrees coverage with 4 synchronized cameras for 2:1 image ratio
4K uncompressed 360 degrees video output (HDMI)
Highly precise real-time active stitching
Optimal for live applications with low latency
Automatic white balance and exposure
Highlights
360 degrees coverage with 4 synchronized cameras for 2:1 image ratio
4K uncompressed 360 degrees video output (HDMI)
Highly precise real-time active stitching
Optimal for live applications with low latency
Automatic white balance and exposure

The 360-degree Live Camera generates 2:1 equirectangular format 360-degree video by stitching the output of four cameras. This 360-degree video can give you the feeling of being at a variety of scenes, such as live broadcasts of sports, concerts, and other stadium events.

The 4K (3840×1920) high image quality provides the immersiveness as if you were there. There is also a high level of operability, with natural images matched to the environment being generated by automatically controlling the exposure and white balance of the output of four cameras without a PC. In addition, seamless video can be generated because the high-precision "Real-time active stitching function" continuously changes the stitching position by automatically detecting a subject at the seam.
​
Real-time video transmission is possible because 4K/30p high-resolution video is generated with low latency. Easy installation and uninstallation at a shooting site makes operation even more flexible. Not only is this system capable of monitoring and changing configuration remotely with a PC via network, but also it allows for control from iPad in a Wi-Fi environment. Furthermore, the 360-degree Live Camera is designed for professional use, offering the high reliability with the features that suit their smallest needs such as prevention of unexpected cable removal.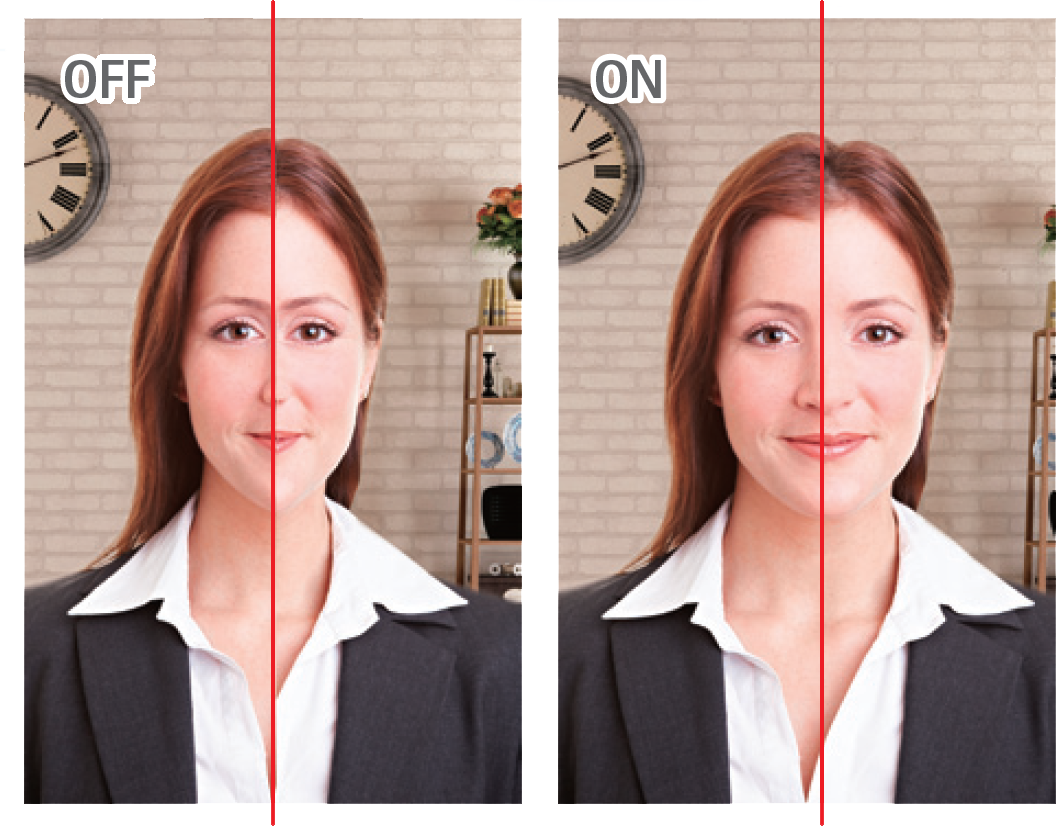 Real-time Active Stitching Function
Seamless video is generated by automatically detecting the object at the seam and continuously changing the stitching positon.
Coordinated Exposure and White Balance Adjustment Function
Natural images are generated by automatically controlling four camera's exposure and white balance to match the shooting environment.
| | |
| --- | --- |
| General | |
| Power Supply | DC 12 V (11 V to 17 V) |
| Power Consumption | 11 W (TBD) |
| Operating Temperature | 0°C to 40°C |
| Weight | 620g (TBD) |
| Dimensions (W x H x D) | 96 mm x 180 mm x 96 mm (TBD) (3-25/32 inches x 7-3/32 inches x 3-25/32 inches) |
| Camera Unit | |
| Sensor | 1/2.3" type MOS x 4 |