TOUGHTALK COMMUNITY
Expand Your Horizon
Join our TOUGHTalk Community for Industry Expertise and Technology Updates.
Scroll down
Subscribe to our TOUGHTalk Newsletter
Register today to get Panasonic TOUGHBOOK content delivered straight to your inbox.
Videos
Case Studies
Whitepapers
Industry views
Newsletter
Press Releases
Events & Webinar Invitations
Technology updates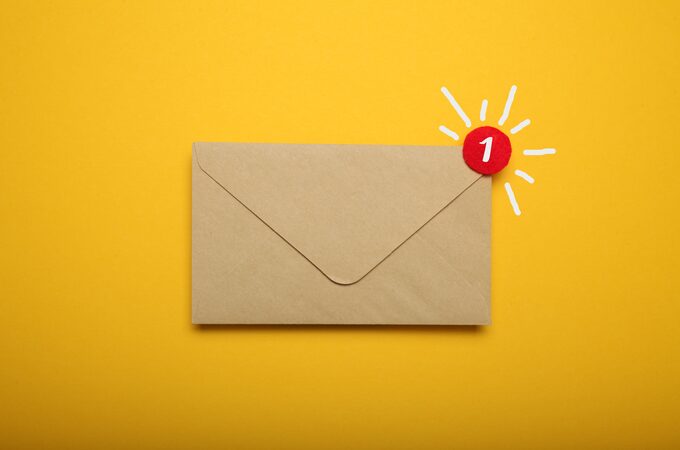 Thank you, we've received your submission, and we'll be in touch soon!