Exclusive deals for Booker Retail customers
On automated pricing across your store
Electronic Shelf Labelling (ESL) is a smart price management system that significantly reduces workload and enhances customer experience by adjusting shop floor prices in real time.
Contact us today for your bespoke quote and available finance options.
Scroll down
Key benefits for your store
Premier Booker, Edinburgh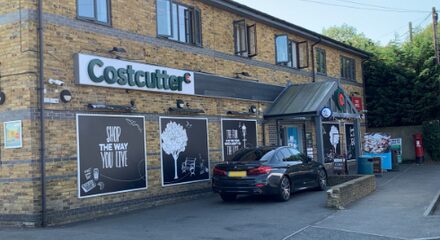 Costcutter, Culverstone
Costcutter, Culverstone Green has installed ESLs to automatically update product prices, improve customer confidence and increase sales.
Jempson Convenience, Northiam
Jempson's has installed ESL in most of their local stores to remain at the forefront of technological innovation
Connect with shoppers at the shelf
Variety of label sizes available to attract attention to promotional details. Clean, clear prices and promotions all automated to save you time and money.